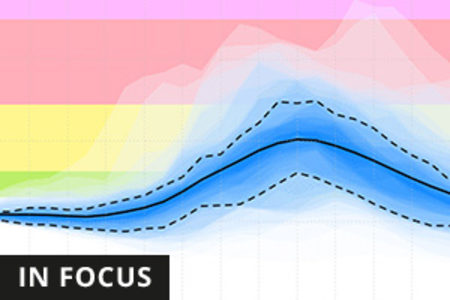 Severe flooding along the cross-border Asian rivers of the Ganges and Brahmaputra in July and August this year coincided with tests of new extended-range river discharge forecasts at ECMWF.
Advancing weather science
Education is a key element of our work at ECMWF, enabling our partners to get the most from ECMWF's services and develop an advanced understanding of forecasting.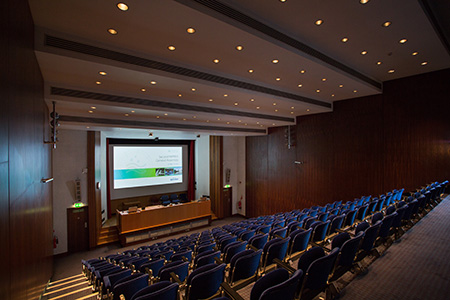 ECMWF workshops are open to the worldwide meteorological community, though some training is restricted to member states.